NIKE: Inspiring Athletes around the World
An examination of how Nike leverages synergies between its business and operating model to dominate the market.
Driven by a clear mission, Nike is an example of a global organization that is highly effective at driving alignment between its business and operating model. The company leverages a strong business focus and unique corporate structure, which combined with key differentiating attributes (e.g., corporate structure, marketing spend, manufacturing process, technology/innovation prioritization) makes it the powerhouse it is today.
Nike's Business Model

Nike's mission is to:
 BRING INSPIRATION AND INNOVATION TO EVERY ATHLETE* IN THE WORLD
*IF YOU HAVE A BODY, YOU ARE AN ATHLETE
In its simplest form, Nike is a sports apparel, footwear and equipment manufacturer. The company reports revenues across four major business segments:
Footwear
Apparels
Equipment
Global Brands (Converse, Hurley, Jordan Brand)
Through a combination of high quality product design, use of ground-breaking technology and expansive marketing, Nike has been able to become a global leader with annual revenues of over $30 billion. But, perhaps what is most astounding about Nike's business is its continuous ability to grow. Currently, the company has generated annual sales growth of over 8%, but it plans to increase its growth to over 10% the next five years.
Nike's Operating Model
One of the key drivers of Nike's operating model is its unique corporate structure, which it calls its "Category Offense." Based on decades of research and experience, Nike found that consumers of specific sports were more likely to share traits than those in nearby countries. As such, in 2008, Nike switched its structure to emphasize breakdowns by sport over geography. This change allowed Nike to more effectively collect consumer insights and better target new products and services to engage each segment, while ultimately resulting in geographical wins anyway.
Another unique aspect of Nike's operating model is its corporate commitment to marketing. Each year, Nike spends over 10% of its sales on marketing, which represents a larger amount than some of its competitors' total revenues. By spending as much as Nike does, the company is able to dominate the sports landscape through notable sponsorship agreements with leagues, teams and federations (e.g., NFL, FC Barcelona, Brazilian Football Team). In addition, in fiscal year 2015, Nike spent nearly $1 billion on athlete endorsements. This provided Nike with the ability to align its products with the best athletes in the world (e.g., LeBron, Ronaldo, Serena Williams) to further promote their products to an avid and engaged base of sports fans and consumers.
Nike also differentiates itself from its competitors via its emphasis on outsourcing. Currently, about 26,000 people work for Nike in the U.S., which represents a fraction of the company's total workforce of over one million people (of which more than 90% are in Asia). While the company has run into trouble in the past due to labor issues, by outsourcing production Nike is able to minimize its costs, which results in improved profit margins and more competitive product pricing.
A final key to key Nike's operating model is its emphasis on technology and innovation. By leveraging its high margin products (e.g., basketball shoes), Nike has also been able to dedicate the necessary funds to future development. Some recent business announcements that illustrate Nike's commitment to technology include the:
Launch of Nike's Flyknit technology, which resulted in the creation of a super-light and precision-fit running shoe that minimized product waste
Game-changing business partnership with Flex to innovate Nike's manufacturing supply chain
Recent announcement of the opening of a Nike Advanced Product Creation Center, which will work with key business partners on next-generation techniques (e.g., 3-D printing, next-generation knitting)
Expansion of Nike's digital business, specifically Nike.com
Overall, the effective alignment between Nike's business and operating model has been vital to the company's success to date and will continue to be vital in helping Nike grow in the years to come.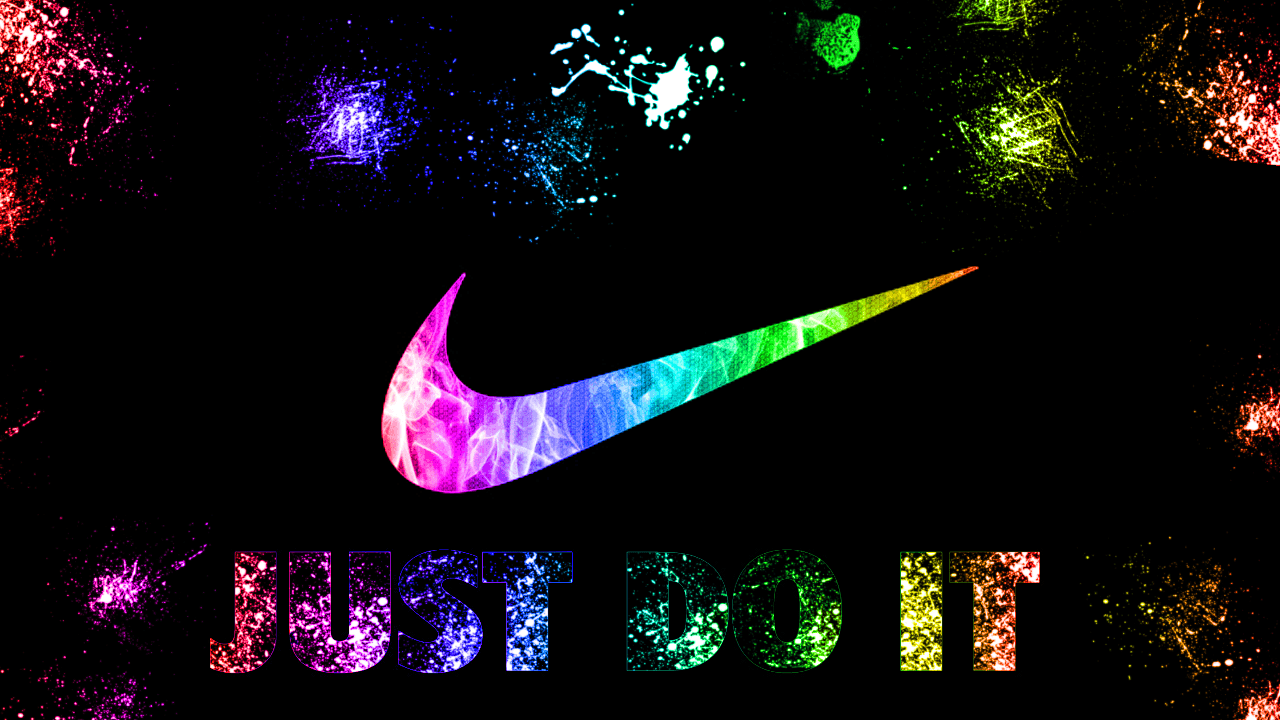 Sources:
Nike.com and NIKE YouTube Page
2015 NIKE, Inc. Investor Meeting Transcript
http://s1.q4cdn.com/806093406/files/doc_events/NIKE-Inc-2015-Investor-Day-Transcript-Complete-withQA-FINAL.pdf
 
"Nike's Master Craftsman" (Fortune)
http://fortune.com/2015/11/12/nike-ceo-mark-parker/
 
"Obama at Nike headquarters: why push trade deal at an outsourcing giant?" (The Guardian)
http://www.theguardian.com/us-news/2015/may/08/obama-nike-free-trade-deal-sanders
 
"How Nike become king of endorsements" (CNN Money)
http://money.cnn.com/2015/06/05/news/companies/nike-endorsement-dollars/
 
"Nike Engineers Knit for Performance" (Nike)
http://news.nike.com/news/nike-flyknit
 
"Nike's Manufacturing Revolution Accelerated by New Partnership with Flex" (Nike)
http://news.nike.com/news/nike-s-manufacturing-revolution-accelerated-by-new-partnership-with-flex