ClassPass: Fitness Everywhere, for Everyone
Worldwide access to thousands of top-rated gyms, fitness studios, salons and spas
Fitness Classes for Everyone
ClassPass is a platform that connects end users (i.e. individuals looking to attend fitness classes) to classes at boutique fitness studios. The business model consists of revenue inflows from subscribers and cost outflows to studio partners.
The main product being offered to fitness consumers is a monthly subscription. ClassPass offers multiple subscription levels which correlate with different numbers of class credits / free classes available each month. Membership rates are set based on geography but often range from ~$75/month to ~$125/month. The platform offers a range of classes that vary from yoga to cardio kickboxing to cycling and more. These studio offerings usually cost anywhere from $15 to $45 per class which purchased a la carte from the studios. Based on the pricing model, users experience cost savings if they book ~6+ classes / month through ClassPass.
ClassPass negotiates rates with partner studios (discounted rates compared to the studio's usual a la carte pricing) and then pays each studio a per class fee for each spot reserved by a ClassPass member. This fee is a percentage of the class's usual retail price and the fees are scaled based on demand for the class. By partnering with ClassPass, the partner studios not only have increased attendance at their classes, but they can also leverage ClassPass as a form of marketing for their classes / fitness offerings.
Members are seeing gains but will ClassPass?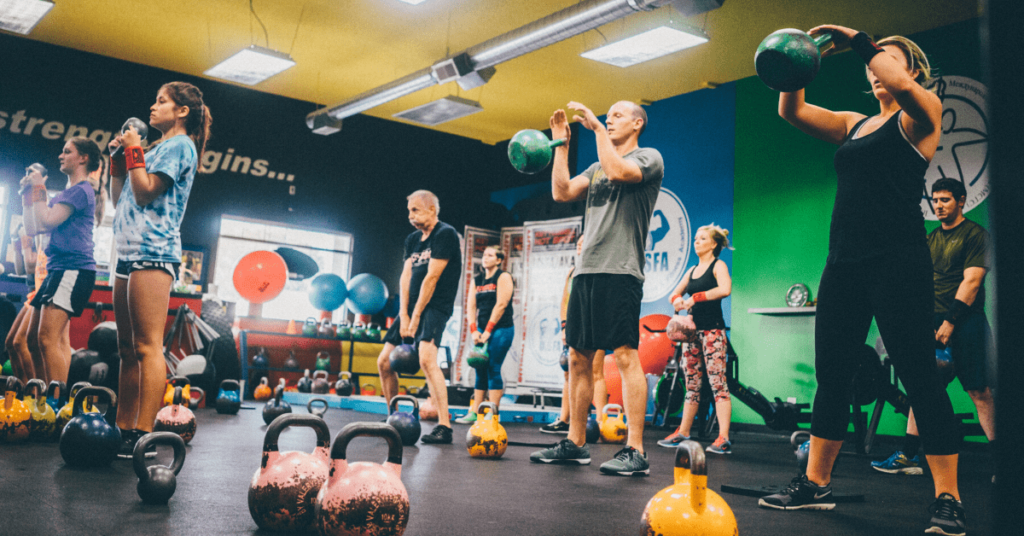 Though ClassPass has experienced some delays with onboarding new fitness studios to the platform, the overall business model is fairly easy to scale. In order to expand the product offering, ClassPass needs to increase the number of partner studios and the variety of classes / activities available for booking. The lift for these scaling efforts is fairly low because the infrastructure for the website and the app already exist.
Is ClassPass Out-Punting Its Coverage?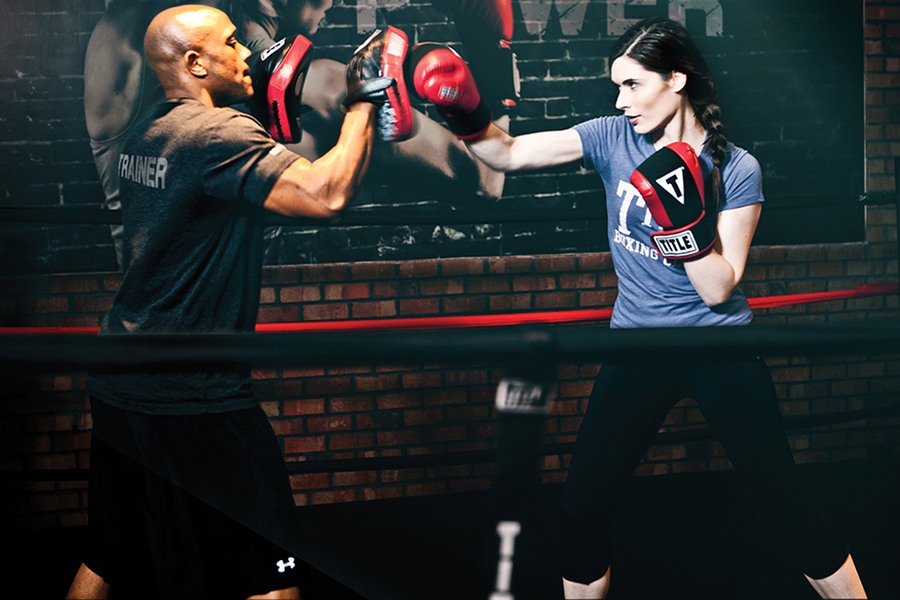 As mentioned above, ClassPass has experienced some delays when trying to onboard new studios to the platform, due to hesitations around offering "specialty" classes on a common platform. Many boutique fitness studios view their class offerings as unique from mainstream gyms and therefore do not want to group their services under a common umbrella with many similar gyms / studios in the area. This hesitation tends to slow the speed at which studios commit to partnerships and onboard to the platform. Despite this initial hesitation, by analyzing customer acquisition trends, ClassPass has learned that once a couple studios in a specific geographic region partner with the platform, others are much more willing to join. ClassPass generates increased awareness for classes and studios among local fitness users, and consequently there is a pressure for studios to join in order to compete for local member awareness and attendance.
The platform has also received some push back from users due to the policy limiting each member to 3 classes a month at each studio. The company has committed to this limit in order to protect the boutique studios from cannibalizing their own members. ClassPass creates value for the studio partners by filling empty spots in classes. The fitness users who book through ClassPass pay a discount compared to booking through a studio directly, but the studio uses its excess inventory. This two-sided platform benefits both parties involved and ultimately drives future ClassPass usage and increased adoption of the platform.
ClassPass has established a sustainable platform that benefits all parties involved. This mutual relationship drives a "flywheel" effect for the platform and perpetuates engagement from both fitness studios and attendees. The scaling costs are also extremely low for the platform, which allows for potential significant growth in the future.
With ClassPass "Fitness everywhere, for everyone" is a goal that is both reasonable and achievable.