China's Healthcare Revolution: WeDoctor
Given China's rising health care costs and inequities, this healthcare app is attempting to level the playing field by changing the very nature of personal care.
WeDoctor, formally We Doctor Holdings Limited, is a mobile application aspiring to make healthcare more approachable and accessible for the average individual. This Hangzhou-based company has been recognized for introducing "China's first internet-based hospital," and its platform has been used by over 2,700 hospitals in mainland China and has 27 million monthly active users since its founding in 2010. Valued at $5.5 billion in 2018, WeDoctor's pre-IPO efforts raised $500 in investments. There is massive potential to scale this platform both domestically, with healthcare spending projected to reach $1 trillion by 2020, and internationally.
How WeDoctor Works
While WeDoctor has many capabilities, it  has four main businesses: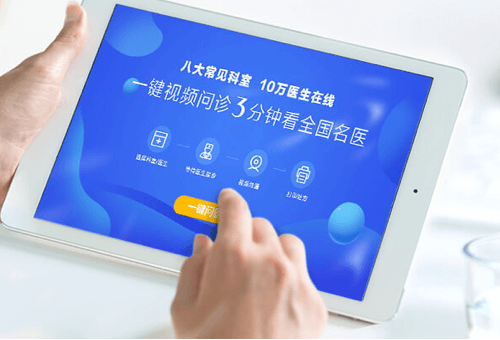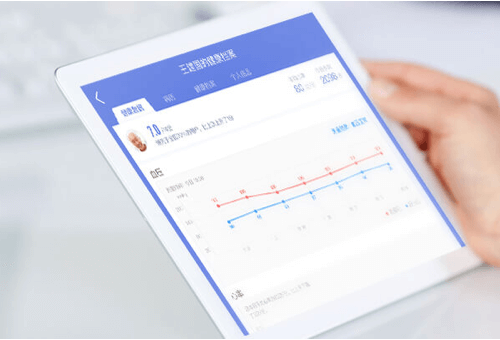 The we doctor interface allows users to select from a number of options and be able to access their health records real-time with a doctor.
Changing the Field
WeDoctor's success can be attributed to how it addresses the traditional pain points related to healthcare: time, distance, and money. Its value also arises by helping doctors make earlier or more precise diagnosis, and by speeding up the overall experience. Collecting data real-time and cross-referencing a patient history with millions of other users can, for instance, predict a heart attack "with a high rate of precision," says Dan Vahdat, chief executive of Medopad. WeDoctor can become especially valuable for rural populations who often experience increased difficulty reaching critical health services. In many ways, WeDoctor redefines the very notion of personal care that has been at the core of the patient-doctor relationship. As the platform continues to grow, its treasure trove of data proliferates and be valuable to many interest groups.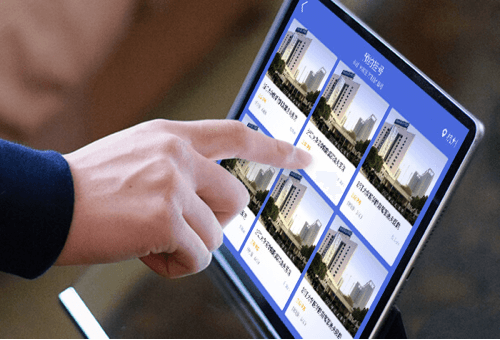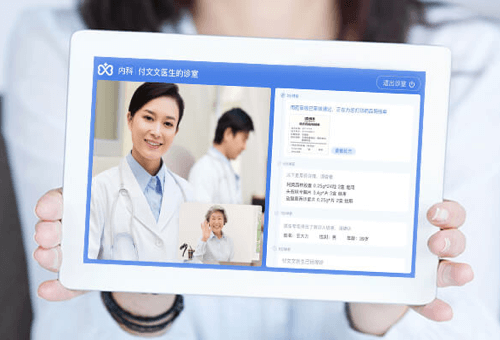 Patients can select any available doctor from a partnering hospital for their consultation, have a video consultation, and immediately get a prescription.
Future Outlook
As it continues to expand, it will face stiff competition from Ping An Good Doctor, another mobile healthcare application considered the "first health-tech Unicorn" in China after the company raised $1.1 billion IPO; however, its shares dipped 11% on the second day of trading. Ping An Good Doctor expanded to Southeast Asia and created a joint venture with popular Singapore-based ride-hailing app Grab in November 2018. Another major competition will be from Google's DeepMind Health, though the firm recently encountered legal troubles in 2017 when the UK's Information Commission found that it had broke UK privacy law.
WeDoctor has found success in a country burdened by rising inequalities, where patients have to wait in line for hours just to get an appointment or buy a time off scalpers. The company also launched a $600 Echo-like home device, called WeDoctor Tong, that can link to user's wearables and acts as a "doctors' hotline." Eyeing the international market, WeDoctor acquired a majority stake in the Australian fertility treatment company Genea to focus on its newest platform, BBlink. Given that inadequate and expensive medical treatment is not indigenous to China alone, is sky the limit for WeDoctor?