Invisalign – 9/10 dentists recommend additive manufacturing
Digital transformation, in the form of additive manufacturing enabled by computer-aided design and optical scanning hardware, has led to the creation of a new treatment modality for misaligned teeth – clear aligners. Invisalign has been the forerunner in commercializing this new type of treatment and has been wrestling market share away from conventional metal braces manufacturers such as American Orthodontics.
Winner: Invisalign
Wholly owned and operated by San Jose-based Align Technology, Invisalign is a clear aligner system that was designed to straighten moderately misaligned teeth due to crowding or over-spacing on the jaw. The system consists of multiple sets of clear plastic "invisible" aligners that fits over both the top and bottom row of teeth. The production of the aligners relies on the use of 3D printing to accurately replicate the form of the user's teeth. Users will typically use 12 to 20 sets of aligners to progressively adjust the position of their teeth over a period of 6 months to a year.
Loser: American Orthodontics
American Orthodontics is a manufacturer of orthodontic supplies and equipment. Its best-selling product portfolio mainly consists metal orthodontic braces systems such as the Master Series brackets and Empower self-ligating brackets [1]. Users typically require an orthodontist, dentist or oral health therapist (depending on local regulation) to install and periodically adjust the braces.
Why and how is Invisalign winning?
Invisalign is winning because it placed strategic bets on the use of additive manufacturing and digital intraoral scanning to create a dental treatment modality that allows for low cost and high throughput mass customization.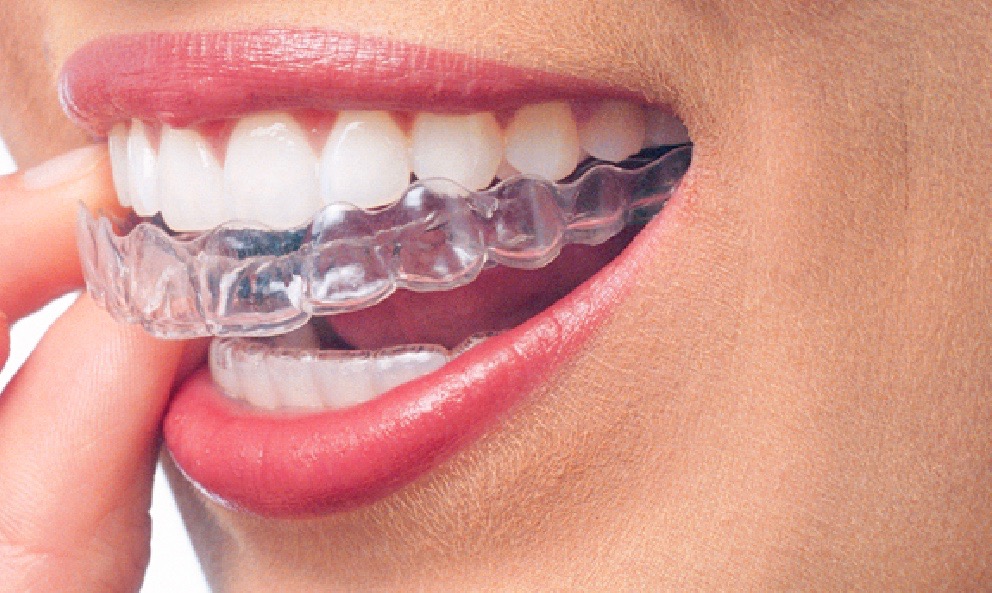 The following steps outline how Invisalign clear aligners are made:
A dentist uses a handheld intraoral scanner to take a digital impression of the patient's teeth. The result is a Standard Tessellation Language (STL) file that can be used by Computer-Aided Design (CAD) software.
With the digital impression, the prescribing dentist uses proprietary software to automatically generate a series of digital models of aligners. The model parameters of each set (eg. spacing, torsion, angle) is calculated in a way that the gradually straightens the patient's teeth as he/she progresses through the treatment plan.
Using the digital models, Invisalign uses stereolithography (SLA) [2] printing to create a plastic mold for each set to be produced. SLA printing is a form of 3D printing that uses high-powered lasers to solidify liquid plastic resin into a specified shape. Invisalign is not able to 3D print the aligners itself because the liquid resin used must be photo-sensitive.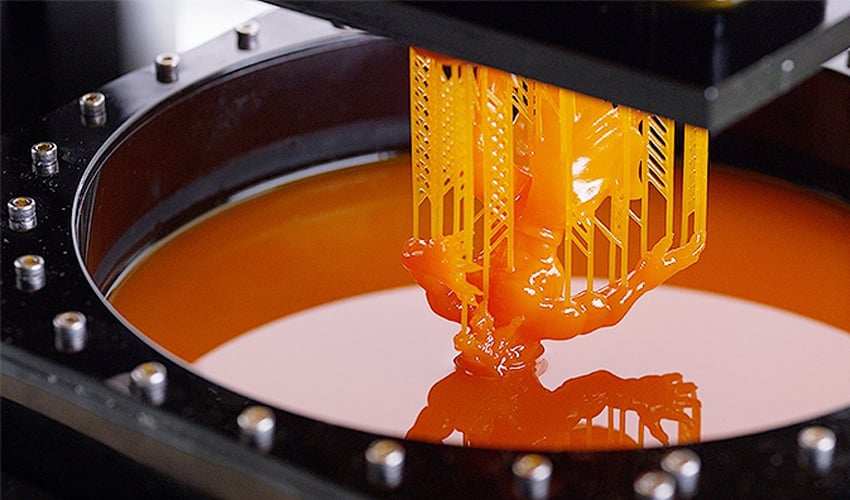 In the thermoforming step, transparent medical-grade plastic is heated and pressed against the customized SLA-printed molds, thereby creating the clear aligners.
As a result, Invisalign can produce a series of transparent teeth aligners that is customized to each patient's teeth and treatment plan requirements. In so doing, it creates value for its customers, the patients, in the following ways:
Visual aesthetics. The aligners are made of transparent plastic that are roughly 0.3 mm – 0.7 mm thick. As such, they are not very visible on the wearer, much less so than traditional metal dental braces.
Easy installation. With the customized aligners precisely modelled after the customer's teeth, no painful molar hooks or enamel adhesives are needed to affix the straightening device to the patient's teeth.
Cheaper than metal braces. As the sequential steps of alignments are created algorithmically in CAD software, patients do not require a dentist to check and tighten the straightening device periodically. This significantly reduces the treatment cost for the customers.
Why and how is American Orthodontics losing?
In contrast, American Orthodontics has been on a sustaining innovation path by making incremental improvements to its metal dental braces products. The company uses electrical discharge machining (EDM) [3], to create precise metal parts such as brackets, hooks, coils and archwires that make up bulk of conventional metal braces. Invented in 1943, EDM is a subtractive manufacturing technique that does not provide the level of manufacturing accuracy and customization that SLA does.
American Orthodontics sells standardized metal parts, leaving it to the dentist to customize the shape of the braces to the treatment plan requirements. As a result, the company is ceding market share to Invisalign as its product is loses out to clear aligners in the following ways:
Aesthetically displeasing. Metal braces are highly visible and for some adult users, embarrassing to wear
Lengthy and painful installation. Hooks, wires and dental cement must be used to put on the braces.
A highly trained dental practitioner has to manually check and tighten the braces periodically, which adds to the total cost of treatment significantly.
In conclusion, the novel combination of additive manufacturing, computer-aided design and optical scanning capabilities has allowed Invisalign to develop and market a product that creates jaw-dropping value for its customers, vis-à-vis the conventional alternatives.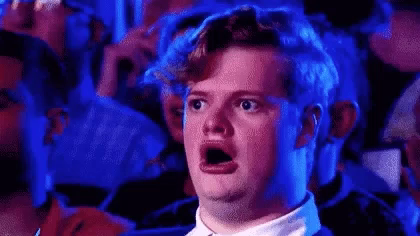 ---
Sources:
[1] Americanortho.com. (2019). .:: American Orthodontics | Products ::.. [online] Available at: http://www.americanortho.com/products.html [Accessed 24 Sep. 2019].
[2] All3DP. (2019). Stereolithography (SLA 3D printing) – Simply Explained | All3DP. [online] Available at: https://all3dp.com/2/stereolithography-3d-printing-simply-explained/ [Accessed 24 Sep. 2019].
[3] Xactedm.com. (2019). What Is EDM? – How Does Electrical Discharge Machining Work? : XACT. [online] Available at: https://www.xactedm.com/edm-capabilities/how-edm-works/ [Accessed 24 Sep. 2019].